CONGRATULATIONS FIRST TIME FATHER AND TEAMMATE STEPHEN KAGEYAMA AND PHUONG KAGEYAMA!!!
WELCOME BABY KAGEYAMA!!!!
We've chosen 9 of the 12 favorite ideas for the daddios out there who have an incurable case of wanderlust! The link to the full HGTV article is at the bottom of this page.
2: Acousticsheep Sleep Headphones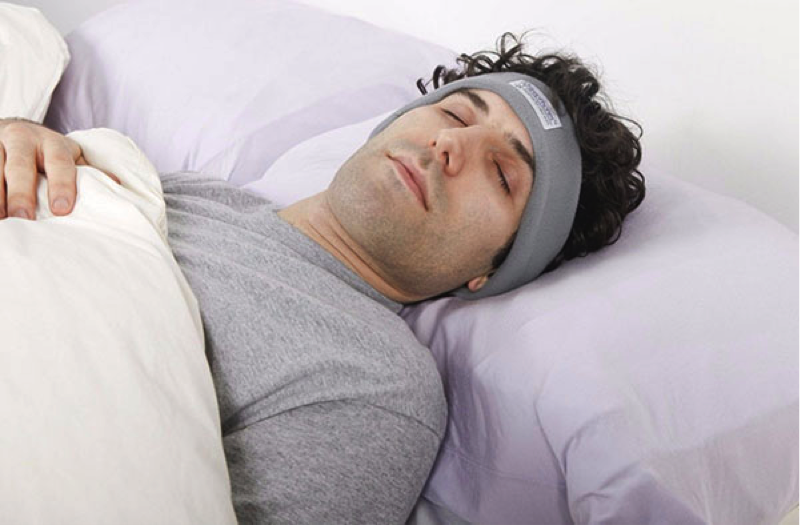 via Amazon
If your guy is addicted to listening to music, podcasts or audio books as he drifts off to sleep, these headphones are a must. Designed to allow you to be comfortable and keep your headphones out of the way, it's the perfect solution for the dude who always seems to be drifting off to sleep with his headphones on.
3: Bluesmart Carry-On Smart Suitcase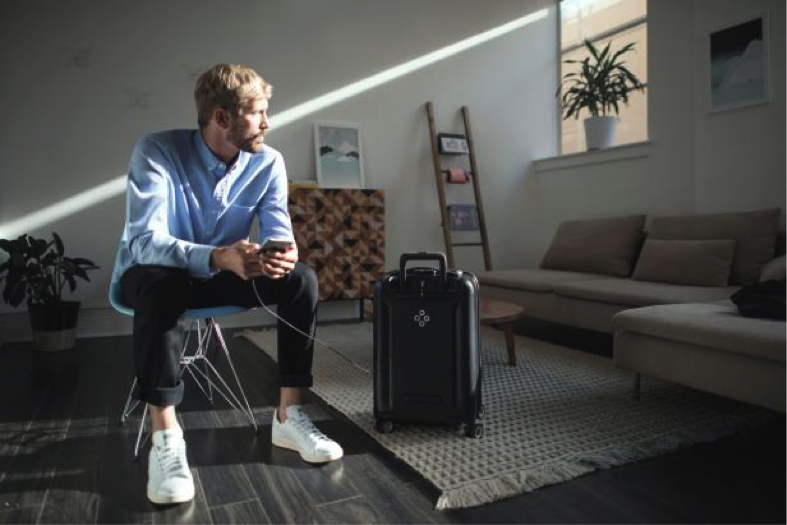 via Bluesmart
This "smart" suitcase is worth a splurge for the dad in your life who is constantly on the go. There's a built-in digital scale, USB chargers, a digital lock, and 3G and GPS coverage. Plus, the whole shebang can be controlled by an app on your guy's phone. And no more lost luggage; if your dude loses his suitcase, he can easily find it by simply tracking it with his app.
4: Portable Charger + Battery Pack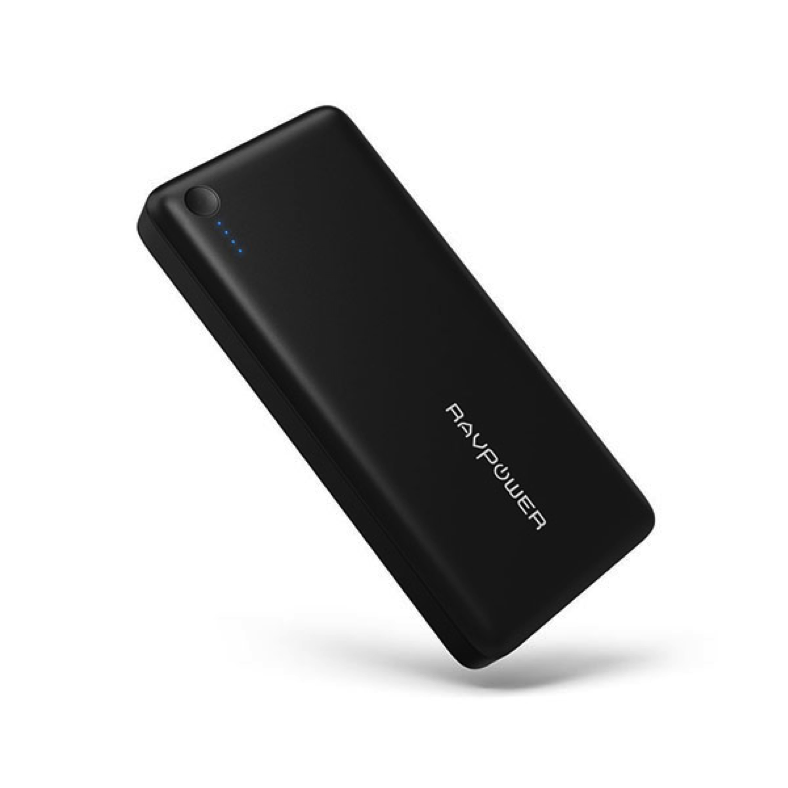 via Amazon
Now that many of us have multiple smart devices, it's much more of a challenge to keep everything charged and ready to go when we're on a trip. If you have a dad on your gift list who fits this description, a portable battery pack might be the perfect gift.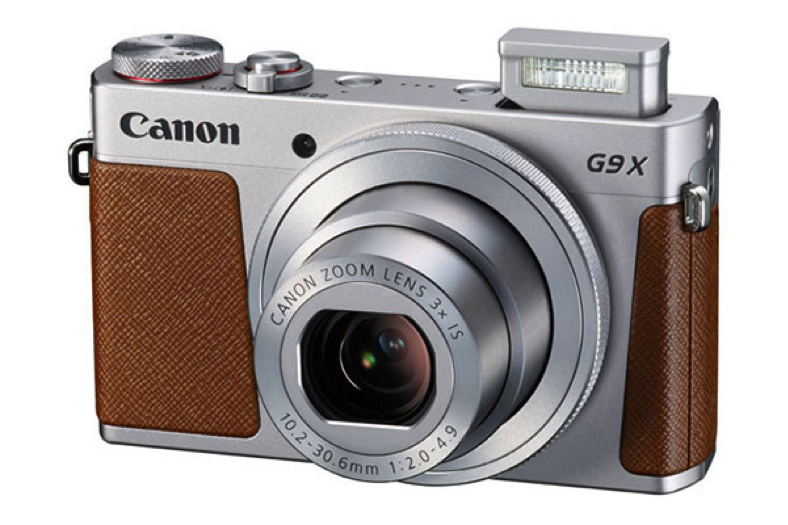 via Amazon
For the guy in your life who's not quite ready to take on a bulky DSLR, this chic camera is a fantastic option. While it doesn't quite fit in a pocket, it's still sleek enough to easily fit into a small bag. And best of all, it has built in wifi, so your guy can easily transfer pics from his camera to his phone or computer on the go.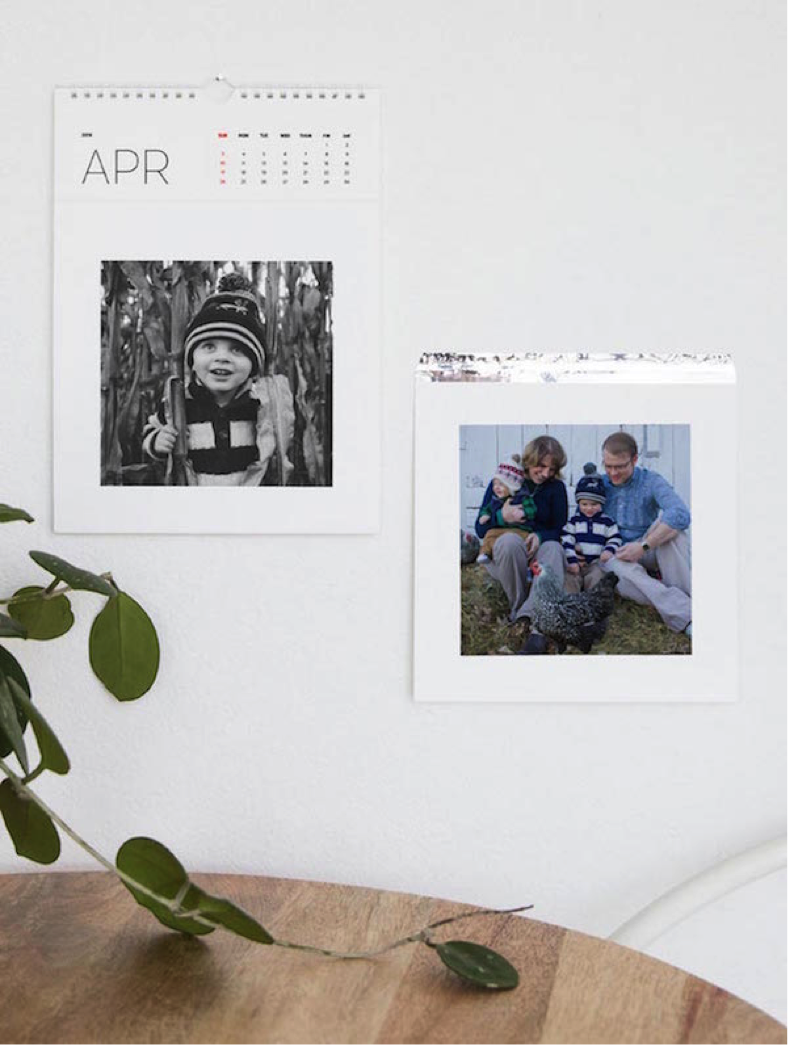 via Parabo Press
If you have a dad on your list who loves to document his adventures, a Parabo Press gift card could be the perfect solution. The site offers a number of different options for your photos, including books, larger engineer prints and even newsprints. And you can easily upload your snaps from your computer or a mobile device.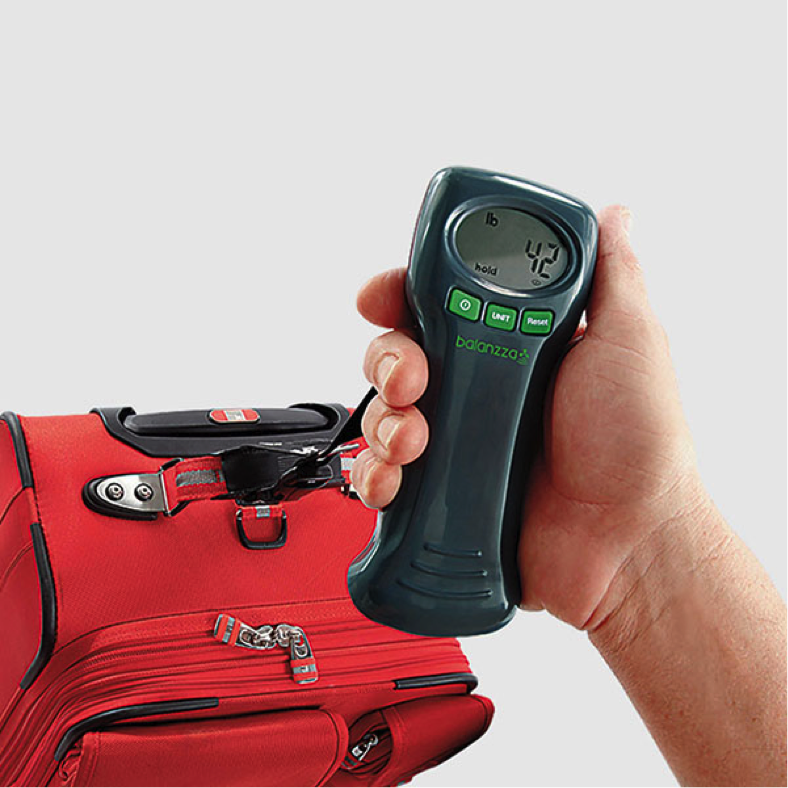 via Bed Bath & Beyond
With all of the additional fees airlines have been instituting, you definitely want to make sure you're never going over the maximum luggage weight. But it's difficult to figure out without the proper tools. Enter: the digital luggage scale. This handy gadget will allow you to easily weigh your luggage so there are never any unexpected surprises (or fees!) at the airport.

10: Travel Wine Bag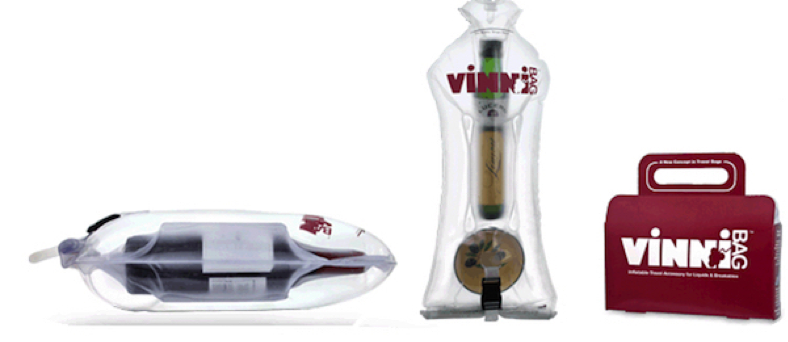 via Amazon
Airport liquid restrictions have thrown a real wrench into the travel experience for wine lovers. Gone are the days when you could bring a few choice bottles of wine back on the plane with you. However, these travel wine bags are the best way around that.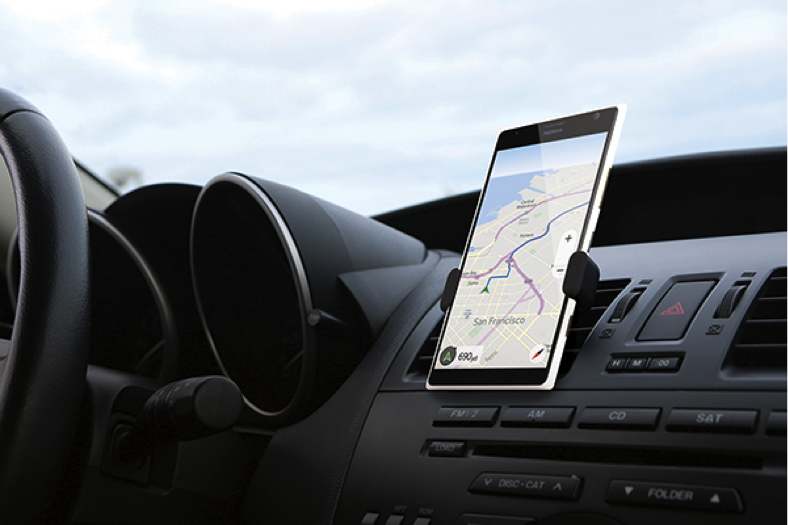 via Amazon
If your guy is often in a rental car in a strange city or country, they're likely using their phone as a navigation tool. This portable mount would really be an ideal gift, as it allows you to easily mount any smartphone in the air conditioning vents of any make or model car.
By: Erica Reitman HGTV ARTICLE
Click here for the full HGTV Article