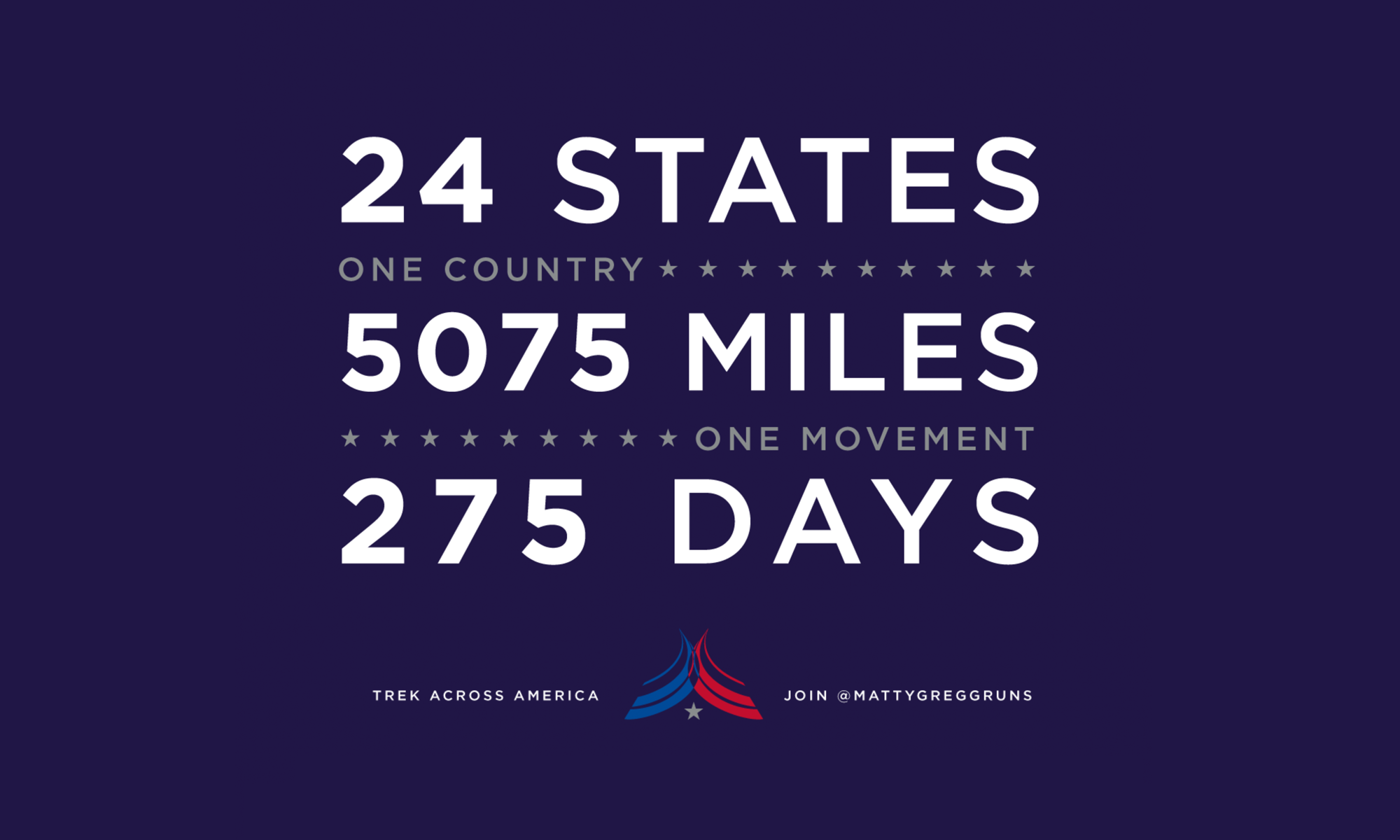 IN SUPPORT OF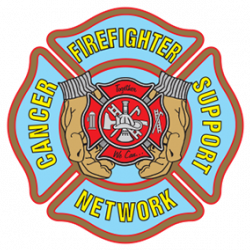 PLEASE JOIN US IN SUPPORTING OUR CLIENT
MATTY GREGG'S FUNDRAISER BENEFITTING THE FIREFIGHTER CANCER SUPPORT NETWORK
A message from Matty Gregg:
"Of all the causes supported in previous runs and journeys, this cause is one of my favorites. My first interaction with firefighters began years ago when I moved to NYC and met a lot of the teams involved with Firefighters who were part of the 9/11 dispatch. I witnessed the sacrifices they make every single day actively fighting blazes to keep us safe.
Firefighters have been the unsung heroes in California for the past two decades, combating our massive forest fires and keeping our communities as safe as possible. Many have paid the ultimate sacrifice in their line of work. And many more are now fighting for their lives against cancer.
I'm running across the country to raise awareness and money for Firefighter Cancer Support Network. They are a group out of Burbank, CA, but have operations in over 35 states (and growing). They train fire departments every day on preventing environments that could foster cancer. They are also investing in research and development for the fight against cancer.
I'm really excited to be pushing for fundraising for these heroes. I hope you can donate a bit, join me on the run, or just get the word out!"
Since 2005, the nonprofit Firefighter Cancer Support Network (FCSN) has provided assistance and one-on-one mentoring to thousands of cancer-stricken firefighters and their families. FCSN also delivers extensive firefighter cancer awareness and prevention training nationwide.
About the Firefighter Cancer Support Network
FCSN is a 501(c)(3) organization established by Los Angeles County Firefighter Paramedic Michael Dubron, a survivor of stage IV colon cancer. Today, FCSN's key supporters and partners include the International Association of Fire Fighters (IAFF), the International Association of Fire Chiefs (IAFC), the National Volunteer Fire Council (NVFC), Firefighter Close Calls (FFCC), and the National Fallen Firefighters Foundation (NFFF), among many other respected fire-service organizations. FCSN is a founding member of the Fire Service Occupational Cancer Alliance. We also work with the American Cancer Society and the Live Strong Foundation.
Now in our 12th year, FCSN has active operations in 39 states. In 2016, we expanded FCSN's cancer-prevention training and launched our new train-the-trainer program. Of course, we're continuing our primary focus, which is supporting firefighters and their families following a cancer diagnosis.
https://firefightercancersupport.org
YOU CAN HELP BY MAKING A DONATION USING THE LINK BELOW